Thank you for your gifts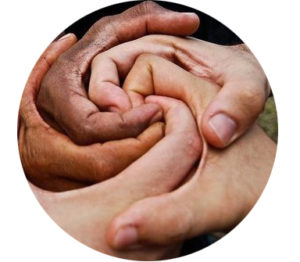 The life and ministry of St. Paul's Church is sustained today and into the future by generous parishioners and friends through their pledges, one-time donations and legacy gifts.
You can make this year's pledge or a single monetary gift online by clicking on the Paypal button below. You will be asked to initiate a session. Use the email address: parishsecretary2014@gmail.com to send your secure payment to Igelsia Anglicana San Pablo.
OR If you wish to make a special dedication or honor a mission through a single donation please contact our Parish Administrator parishsecretary2014@gmail.com
Through thoughtful estate planning you can help ensure that future generations at St. Paul's will experience and share that which you have found so valuable in your life. Please contact our Parish Administrator: parishsecretary2014@gmail.com to include St. Paul's in your bequests.
Thank you for supporting St. Paul's Church and we wish you all the abundant blessings in this life.
Make a secure transaction through Paypal today.