TRANSITION for St Paul's Anglican
By The Rev. Dr. Jeff Sells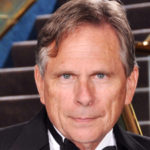 With the leave-taking of our previous Rector, Bishop William Gregg, St Paul's parish community has been given an important three-month interval for reflection and planning in preparation for Fr. George Woodward's arrival.  During this transition period, we are not bereft by any stretch; our three Priest Assistants Ernie, Jeff and Karen,  senior warden Joe W​h​itmore, the vestry and our staff are ensuring the church functions well.  The transition team continues to prepare the way for Fr. George's arrival while keeping the congregation informed and engaged.
More importantly, the body of the parish has this opportunity to spiritually reflect on the idea of transition, to say good bye to the past and hello to new beginnings. It is interesting that these last few words define the nature of salvation in the New Testament, namely Salvation is freedom from slavery to the past.  So our ongoing journey is befitting the spiritual people we claim to be.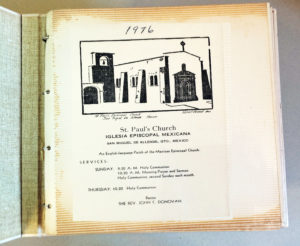 St. Paul's has been on a journey since it became a parish in 1970. From 1971, when Fr. John Donovan was called as our first rector, until today as we transition from Bishop William to Fr. George, we have had several spiritual leaders, each bringing their own gifts to enrich our lives and help us walk hand in hand in Christ.
This is a special time for individual and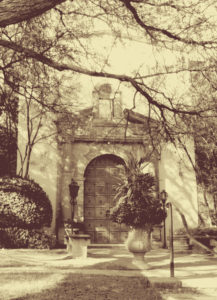 congregational reflection, a time to review where we are in our hearts, and how we live our faith. It is our opportunity to walk together as we begin a new part of our faith journey in Christ at  St Paul's Anglican. The process of forgiveness is an ongoing event in our lives together with the life of Christ filling our hearts in the Eucharistic feast. The newness is extended to include Fr. George, whose pastoral role and capacity for theological reflection will add to our corporate ability to walk with Christ.
We began as an idea and drawing of a building.
We have grown into a congregation.