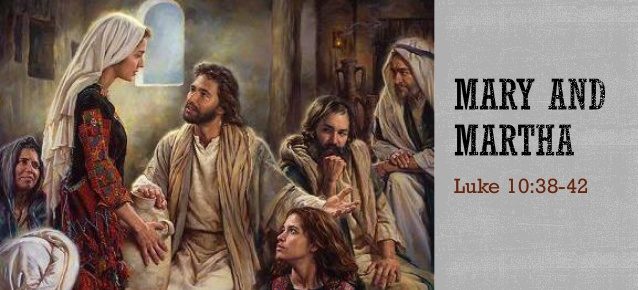 Green Team for Water and Electric
By Paul Escott, our Senior Warden
Regardless of one's political view on climate change, San Miguel de Allende is facing certain environmental issues that affect all of us at St. Paul's Church. Many have seen steep rises in their electricity bill and almost all of us are aware of the increasingly critical water situation in the municipality and region. This initial article by the Green Team for Water and Electric is intended to highlight some of the positive changes that are happening in San Miguel de Allende and at St. Paul's, as well as how you can help in these efforts.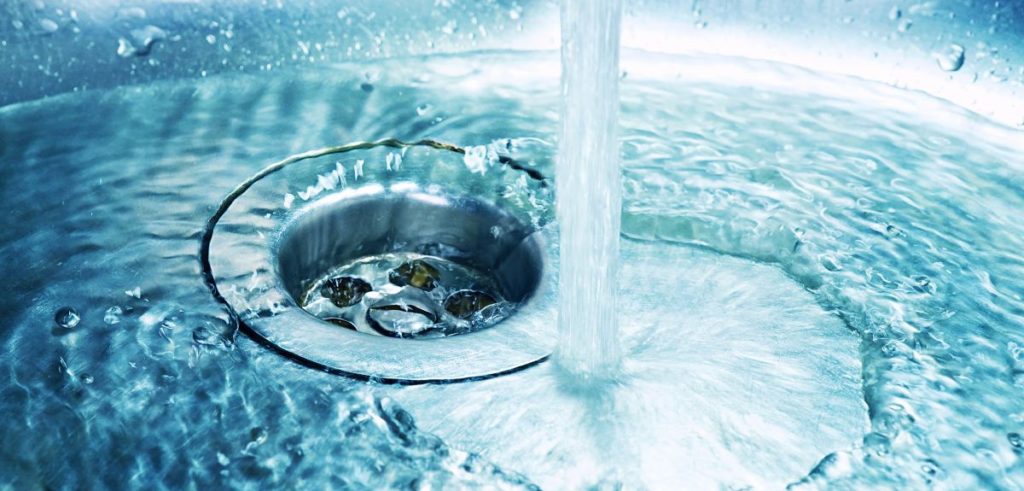 Water
Perhaps the most pressing issue facing
San Miguel de Allende is that of its water supply. Continued
residential development and the strain caused by increased commercial
agriculture has resulted in a dramatic drop in the local water table.
This has resulted in elevated levels of arsenic and fluoride in our
drinking water.
While the problem may seem daunting, several positive and steps are being taken that will start to ameliorate the problem. As many of you may know, Camino de Agua, Agua Vida SMA and Amigos de la Presa are raising awareness about the water situation. They have recommended many steps that we can take to reduce water consumption. Please read more on the links above. The municipality has begun using planting methods that conserve water and reduce water use on the extensive decorative plantings around town.
At the Cañada de la Virgen and other ranches around San Miguel de Allende, other water harvesting techniques, such as check dams, are being used to reduce soil erosion. Manipualting the landscape just a small amout increases the amount of rain water saved to replenish our aquifer. In many ways, San Miguel de Allende is on the vanguard in terms of developing ways in which a thriving community can continue to grow while using its water supply in a sustainable manner.
What You Can Do
Green Team for Water and Electric encourages our awareness. You can learn to reducing your water consumption. Consider becoming involved in the work of these vital efforts initiated by Camino de Agua, Agua Vida SMA and Amigos de la Presa are a beginning. The mind and heart will guide the ways in which you can help in conserving and replenishing our water supply.
Electricity
Electricity use is area of concern for San Miguel de Allende and Mexico as a whole. The country's electricity generating capacity will not likely be able to meet demand within the next decade. Further, a portion of Mexico's electricity is produced by burning heavy oils. These resources tend to be the dirtiest and most inefficient sources to generate electricity. Many inhabitants in San Miguel de Allende have seen their electricity bills increase significantly over the past year. CFE has tried to come to terms with a competitive electricity market.
At the same time, solar panels are becoming increasingly affordable and ubiquitous in Mexico. It is fast becoming adventageous to recoup the investment of solar installation. As the cost of solar goes down, rooftop solar systems recoup their initial cost within a few years. CFE has recently introduced a net metering system. Surplus electricity that residential customers generate can now be sold back to CFE.
Another highly effective way in which electricity costs can be reduced is by the use of LED light bulbs. Get acquainted with them here. While these bulbs cost more, they can reduce electricity consumption and costs by 90%. To date, the municipality of San Miguel de Allende has replaced most of the streetlights in the town with LEDs. This also greatly reducing its greenhouse gas emissions.
Green Team for Water and Electric with the help of St. Paul's community is trying to take a leading position in terms of energy efficiency with respect to electricity. The church has received a proposal for a rooftop solar system. We will be energy independent in terms of electricity and celebrate significantly reduce our utility costs. Our plan to install LED lights throughout the church will also decrease our operating costs and greenhouse gas emissions.
McKinsey Chart
Replacing incandescent lights with LEDs is the single most cost effective way to reduce CO2 emissions and save money.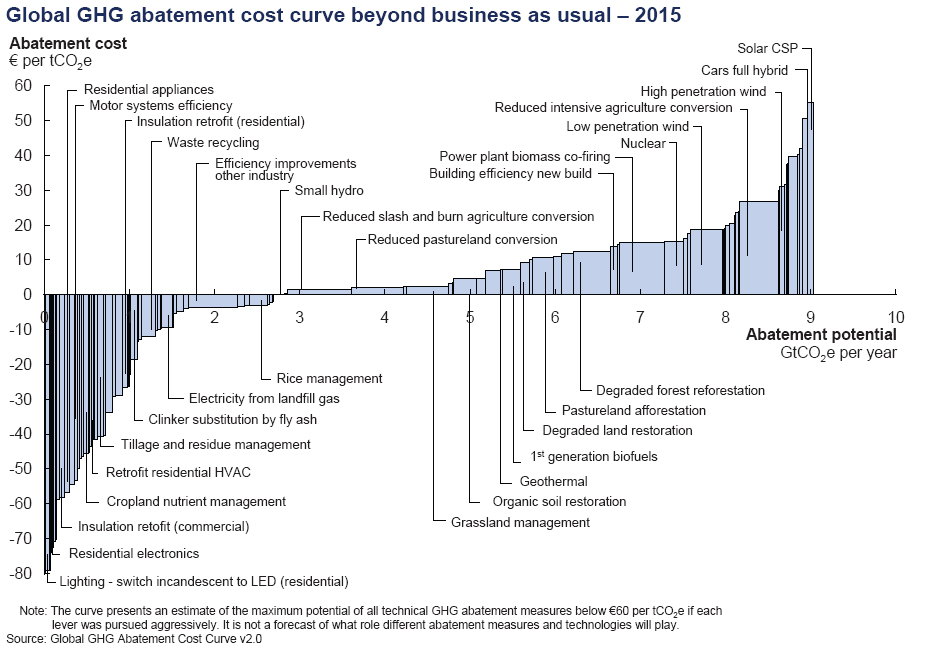 Given the cost benefit of installing LED bulbs, we would encourage all parishioners to consider switching to energy efficient lights.