A Called Community
We are Called to
receive and share God's accepting Grace, challenging Wisdom, and transforming Love
Attending to the practice of our faith, we strive to honor the people of our larger community, making a useful difference in Christ's Name.
Monday, Tuesday, Friday Morning Prayer 9:15 AM
Wednesday Eucharist 9:15 AM
Sunday Holy Eucharist 9:00 AM
Sunday Holy Eucharist w/ choir 10:30 AM
Learn More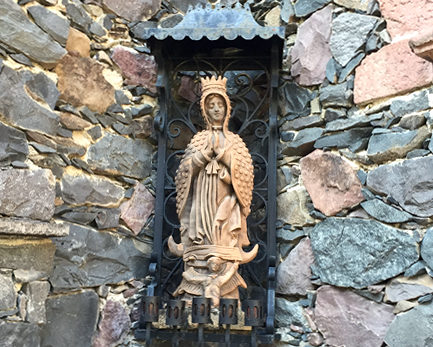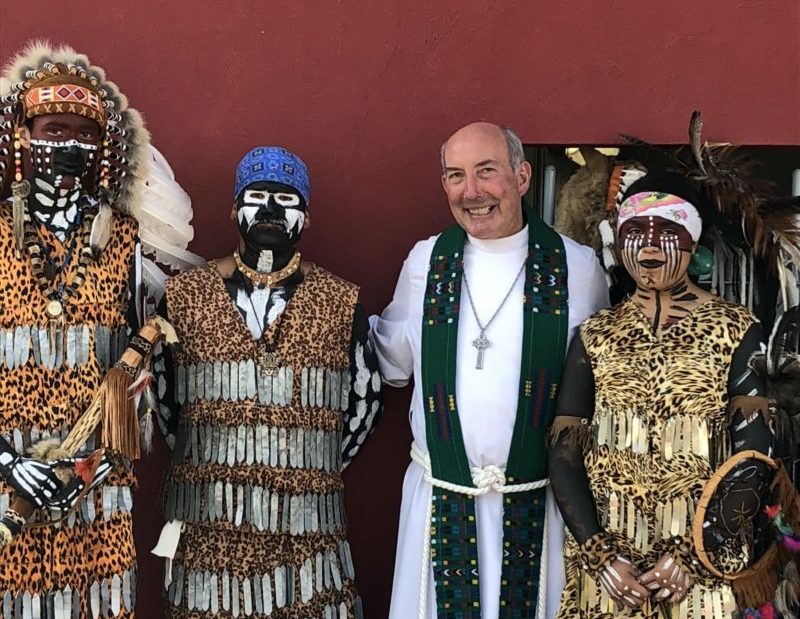 About SAN MIGUEL
Pueblo Mágico
Here's great info about the magical city of San Miguel de Allende.
Read more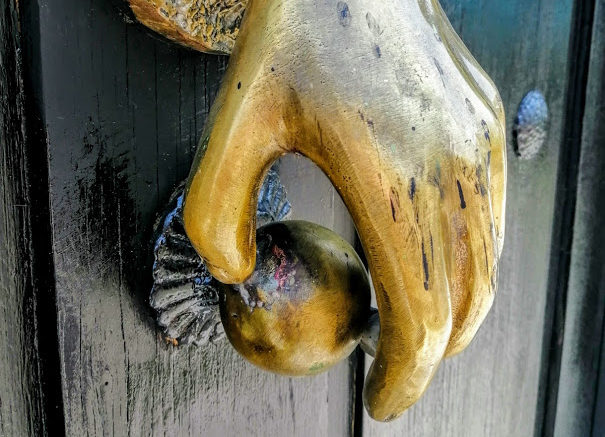 Our story
Learn More About St. Paul's
We've been around more than 50 years here in San Miguel.
Read more about us
Our Ministries
St. Paul's has a number of active ministries. Get involved with the community!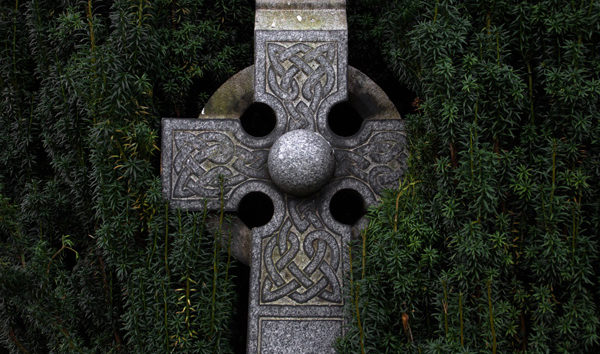 Our Vestry
The Vestry of St. Paul's is the governing board, chaired by the Rector, with oversight for the guidance and well-being of the parish. Comprised of 12 members with three year rotating terms, current members are: Paul Escott (Senior Warden), Bud Lawrence (Junior Warden), Bill Lynn (Treasurer), Elaine Sells (Clerk), Quinlan Brown, Sunni Putnam, John O'Malia, Susan Robinson, Christine Eyre, and Tim Liner.
Learn More
Latest News
Keep to date with the Church.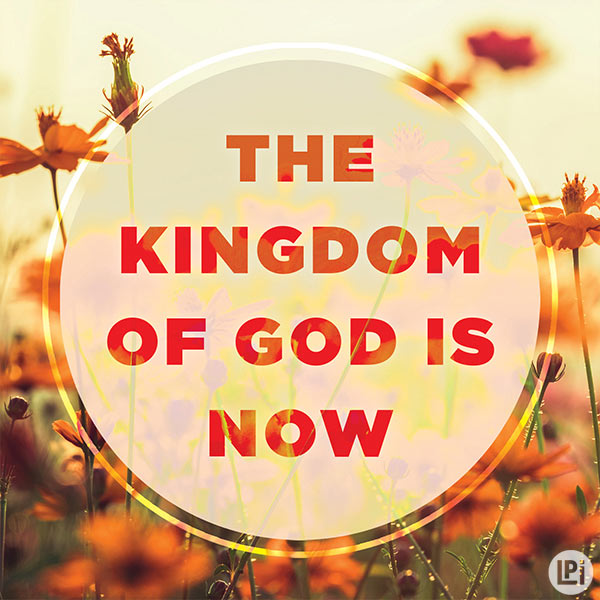 Second Sunday of Advent Isaiah 11:1-10Romans 15:4-13Matthew 3:1-12Psalm 72:1-7, 18-19 Second Sunday of Advent, December[…]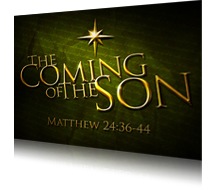 First Sunday of Advent Isaiah 2:1-5Romans 13:11-14Matthew 24:36-44Psalm 122First Sunday of Advent, December 1, 2019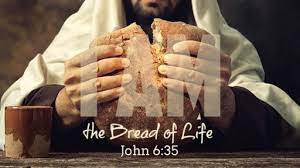 Thanksgiving Day 2019 Deuteronomy 26:1-11Psalm 100Philippians 4:4-9John 6:25-35Thanksgiving Day, November 28, 2019
Join Us
Membership at St. Paul's is a rewarding experience. Fill out the following form for more information.